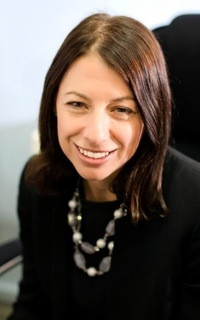 Judith Benson has conducted many trials in the Crown Courts and represents clients charged with serious offences including amongst others, attempted murder, rape, fraud, conspiracy to supply drugs, kidnap and blackmail.
Her typical annual caseload consists of conducting trials featuring allegations of rape, blackmail, GBH, fraud and drug supplying. She is instructed by this company's and other London solicitors on account of her good rapport with clients as well as her court room skills.
Judith Benson recently successfully appealed convictions for child sex offences at the Court of Appeal. Notable recent Crown Court successes have included acquittals for clients charged with kidnap, with Conspiracy to Supply Drugs and with historic child rapes.
2011-2012 cases:
R v T, Snaresbrook Crown Court, Fraud on employer: four week trial. Co-defendant turned QE days before four week trial
R v L, St. Albans Crown Court, Multi defendant conspiracy to supply drugs - defendant acquitted
R v S, Kingston Crown Court, Kidnap, GBH and Blackmail trial. Acquitted - co-defendant convicted.
R v A, Snaresbrook Crown Court, Two defendant stranger rape trial.
R v M, Old Bailey, Represented Defendant charged with assisting offender by supplying firearm immediately before attempted murder. Seven week trial. Defendant acquitted along with others. Remaining defendants convicted of attempted murder and perverting course of justice.
R v S, Snaresbrook Crown Court, Five defendant trial of possession of firearm with intent and possession of class a drugs with intent to supply.
R v W, Kingston Crown Court, Conspiracy to Burgle by employee arranging burglary from safe of high street bank